When your dearest pet hops, crawls, flies or is carried into our magical hotel they are welcomed at our little check in desk as a member of our family and always leave as our best friends……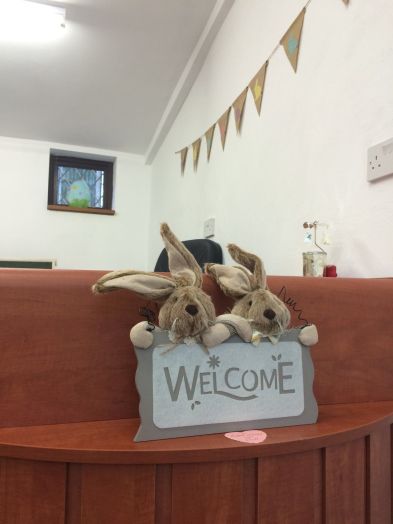 5 Star Bunny and Small Pet Accommodation!
Hawthorne bunny and small pet hotel is a 5* luxury hotel nestled in the beautiful countryside of Draycott in the Moors, on the outskirts of Stoke on Trent, Staffordshire. We are central to the Staffordshire Moorlands yet in very easy reach of Derbyshire and the A50 corridor.
We pride ourselves in our attention to detail, our fabulous facilities and only providing excellence in care and love for your precious small pets.
Able to accommodate rabbits, guinea pigs, chinchilla, rats, mice, hamsters, birds, tortoise, reptiles and also able to offer accommodation to the weird and wonderful from tortoises to alpacas and miniature ponies. Just ask and we will do our best to accommodate
We have 9 suites with beautiful large 2 storey chalet style hutches and a large run area for each
We boast 3 carpeted penthouse suites with cardboard castles, toys and little beds; designed for those pets that do not have a hutch.
All of our 12 suites are named after Beatrix Potter books.
We have a dedicated 3ft vivarium for reptiles with access to power sockets, though you are welcome to bring your own vivarium with you
Also offering a designated area for those smaller animals in a quiet section of the hotel we have a tabled section for hamsters and budgies bringing their own accommodation with them.
To add to the magic we even have a little gift shop selling beautiful reminders of their stay with us until we welcome them back for their next holiday.